IRS broadens identity theft tax crackdown to all 50 states
Published: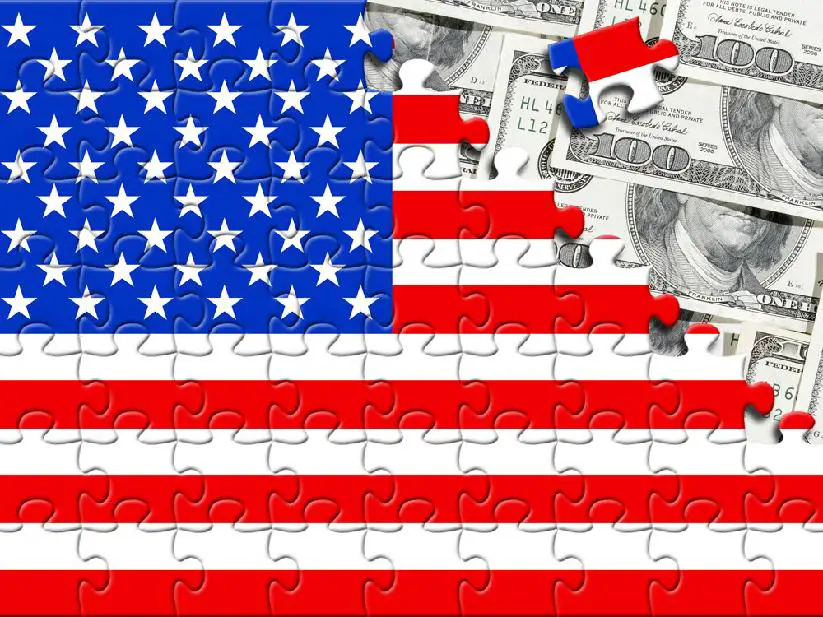 The U.S. Internal Revenue Service on Thursday broadened a crackdown on tax related identity theft to include all 50 states, allowing local law enforcement officers limited access to IRS documents.
Under the IRS program, police can gain some access to potentially fraudulent tax returns to use as evidence in the prosecutions.
The IRS is devoting more time and money stem identity thefts and says it prevented $20 billion in attempted tax refund frauds in fiscal 2012, up from $14 billion a year earlier.
The program partially loosens strict IRS confidentiality requirements for tax documents that in the past prevented local police officers from obtaining information.
Some taxpayer privacy advocates have voiced fears the information could be used for other purposes, but the program requires local police to get waivers from potential victims before the IRS releases individual tax documents.
The program started in April 2012 in Tampa, Florida, which has been the epicenter for ID theft tax refund fraud. Eight other states were added to the program in October.
A Treasury Department watchdog has estimated that tax refund fraud could cost taxpayers $21 billion over the next five years.
The IRS said it coordinated with police in a coast-to-coast identity theft enforcement sweep in January that led to indictments and arrests.
© Copyright 2013 Thomson Reuters.
---