How your tax dollars are spent | Video
Published: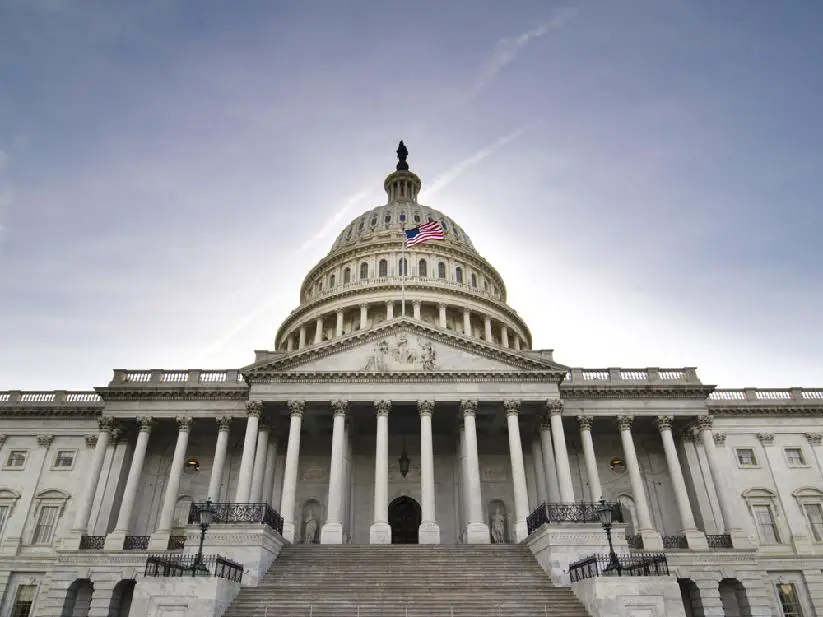 We all have to pay taxes, whether you want to or not. However, most people don't know how the federal government spends their hard-earned tax dollars. Well, you may be surprised. Tammy Evans from TurboTax discusses how your tax dollars are spent.

ALSO:
Bizarre excuses people use to avoid paying the IRS
Will owing taxes affect your credit score? | Video
What if I don't have the money to pay the IRS for back taxes?
---