How to Pay Taxes with a Credit Card
Published: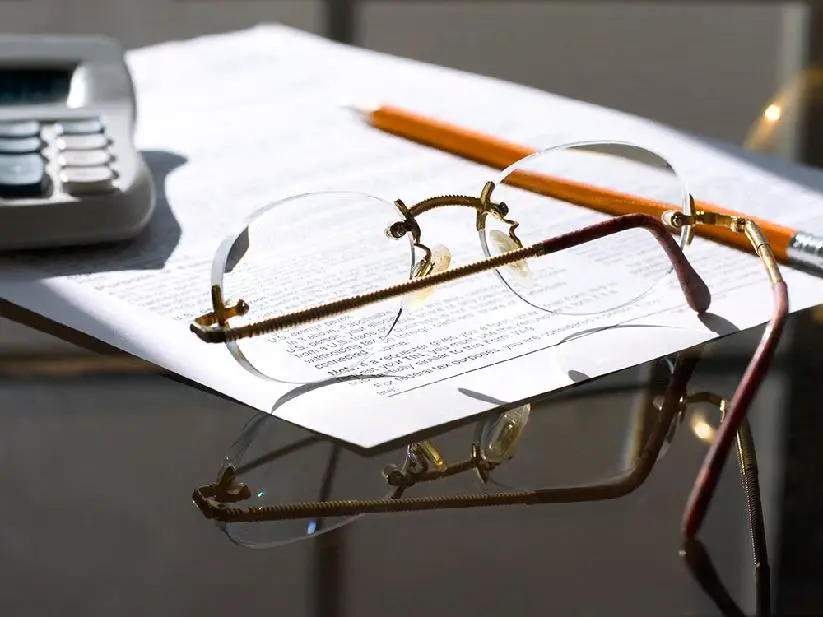 If you owe a lot on your taxes, then you may be considering paying it all with your credit card. If so, here's a handy guide showing you the ins and outs of the whole process. In fact, how to pay taxes with a credit card can end up being rather simple.
Tax Preparation Office
Have you already used a tax preparation service to prepare your taxes? You may want to ask them how to pay taxes with a credit card. Many of them already offer ways for you to do this through them. This way you don't have to go out of your way to find a separate service.
These credit card services are typically through a third party, not necessarily through the tax preparation office itself. This means you will most likely pay a small fee of 2.5%, give or take, when you pay your taxes with your credit card.
Other Services
If you didn't file your taxes with a tax preparation service or you'd rather research and find your own method, then you actually have several options. In fact, the IRS endorses a few of these service providers. Whether you use one of these options or find your own is up to you.
If you do go out and find your own, be wary of any scams. Make sure they are a legit company. One great way to check this is to search the company name plus the word 'scam' in Google. If you suspect anything at all, don't use that company!
Either way, how to pay taxes with a credit card is fairly easy. Most of the above mentioned companies have online versions of their payment forms. Or if you'd rather call, you can give them your number over the phone. Either way works when you need to know how to pay taxes with a credit card.
---