How to Get Copies of Tax Forms for Past Years
Published: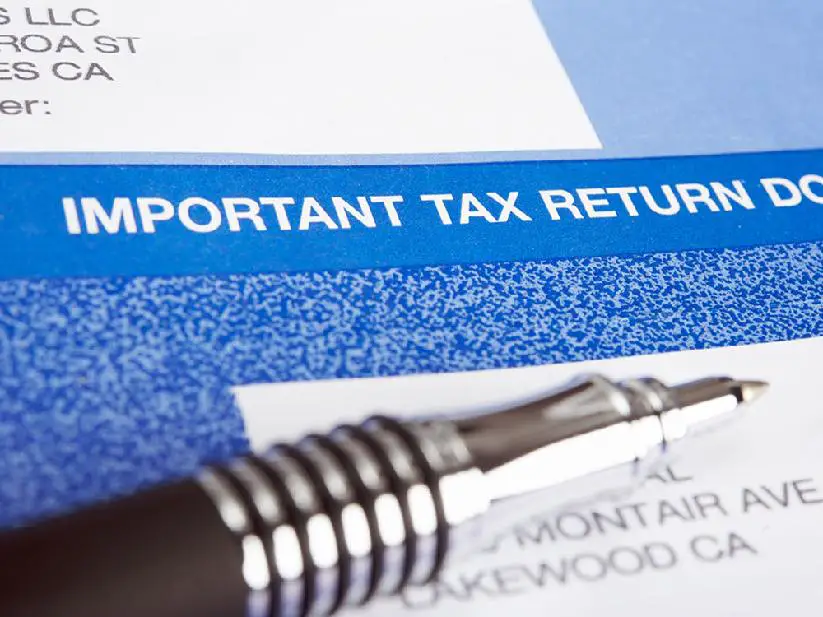 Did you forget to file an income tax return for a past year? If so, you will need to obtain a copy of that year's return and file it as soon as possible. While filing overdue tax returns is relatively common, there are some details to consider before you begin. You must determine exactly which documents you need and how you are going to get copies of those tax forms for past years.
The IRS requires that you use the appropriate forms when filing a past tax return. For example, you cannot use a tax form labeled 2010 if you need to file a return for tax year 2008. In addition, if you have certain adjustments to income or itemize your deductions, you cannot file an 'EZ' tax return (e.g., 1040EZ or 1040NR-EZ).
There are several ways to get copies of tax forms for past years:
1. Visit the IRS website
On the IRS website, you should be able to find copies of all the tax forms that you need, and then some. Most people prefer obtaining tax form copies online because it's quick and simple ? and if you are filing a past tax return, you know that speed is very important. Note that some of the IRS forms are 'filled-in' on the computer, but for others you will need to print a copy of that form and complete it by hand.
2. Contact your tax professional
Do you usually hire a tax professional to help file your tax returns? If so, they might help you locate copies of tax forms from the past. They may be able to retrieve tax forms online or have them a copy available in their office.  Not only will your tax professional be able to supply you with the right forms, but he/she can also help you file a past tax return.
3. Search your records
There is a chance that the IRS previously sent you the forms needed to file that past tax return. Check your file cabinets, drawers, or closets (wherever you keep your financial records) and look for lost copies of tax forms. Even if it was several years ago, you may still find something. However, since there are other ways of getting copies of past forms, don't waste too much time searching through old papers.
The IRS provides copies of past tax forms and returns on their website dating back to 1980. All you have to do is download the appropriate document in PDF format and print it out. From there, you can complete the form and finally submit your past tax return.
---