How should I spend my tax refund?
Published: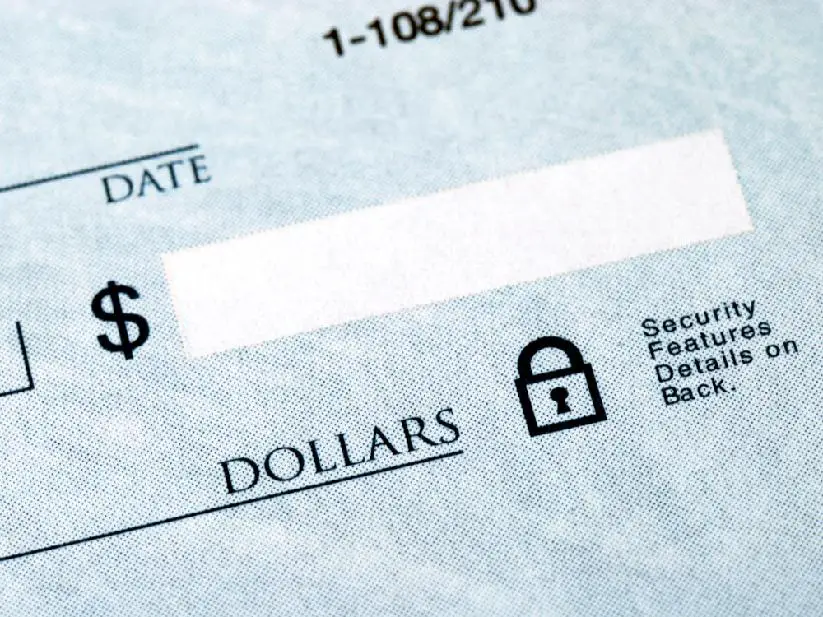 Most people are getting ready to file their 2012 federal tax returns and anticipate that they will receive a refund. There are many ways to save money in filing your returns and using your tax refund; here are some actions you should take.
The availability of no cost e-filing for taxpayers and quicker refund times for those who choose direct deposit provide more options for consumers.
Taxpayers can prepare and electronically file their 2012 tax returns for free via the IRS site if their adjusted gross income is $57,000 or less. Free tax preparation help and filing is also available for low- to moderate-income consumers through the Volunteer Income Tax Assistance (VITA) program and AARP's TaxAide. To locate the nearest VITA site, visit the IRS site or call 1-800-906-9887. You can find a TaxAide site by typing your zip code into the website.
Electronic filers who use direct deposit can get a refund in as little as ten days, and at no cost.
When you do receive your refund, use this money wisely. It can help eliminate debt, serve as the foundation for a college education, or help fund the dream of homeownership. Here are some ways to give your tax refund a purpose:
Contribute to or start an emergency fund. It is more important than ever to have money set aside in the event of a job loss or other life-changing event. I recommend that you have $1,000 in an emergency savings fund, as well as savings to cover three to six months of living expenses in case of a job loss. By placing the cash in a separate savings account or money market account, you're going to be less likely to use it, and it will be there to help pay your mortgage, rent and other living expenses in the event of an emergency.
Service the car and tackle other things on your to-do list. If you've been putting off getting an oil change, cleaning your gutters or fixing the leaky roof – now is the time to cross those things off your list. Using your tax refund to maintain your expensive possessions now could save you money in the future.
If you already have an emergency fund and your to-do list is up-to-date, here are some other wise ways to put your refund to work:
• Pay down credit cards or other high interest loans. Credit card debt is simply an unsecured loan. If you can't pay them off completely, make an extra payment or commit to paying more than the minimum each month.
• Continue making regular mortgage payments. It's a priority to make your mortgage payment before paying other bills. Falling behind on your mortgage payment will put your house at risk, especially in states where lenders don't need to utilize the court system to foreclose on a home.
• Invest in retirement. Retirement is expensive, and most consumers believe they are behind in saving adequately to ensure a comfortable retirement. Whether it's in your 401(k), IRA or Roth IRA, investing your tax refund now will help provide financial security after you retire.
• Open a 529 College Savings Plan. With 529 College Savings Plans, deposits made now can be withdrawn tax-free when used for higher education. Plus, some plans come with tax benefits.
Review your exemptions for next year. Consider reviewing your exemptions so less is deducted from your paycheck. Then make arrangements for the extra money to be deposited into a savings account to help pay bills or build up your savings cushion.
---