How Long Does it Take to Get Copies of Past Tax Returns?
Published: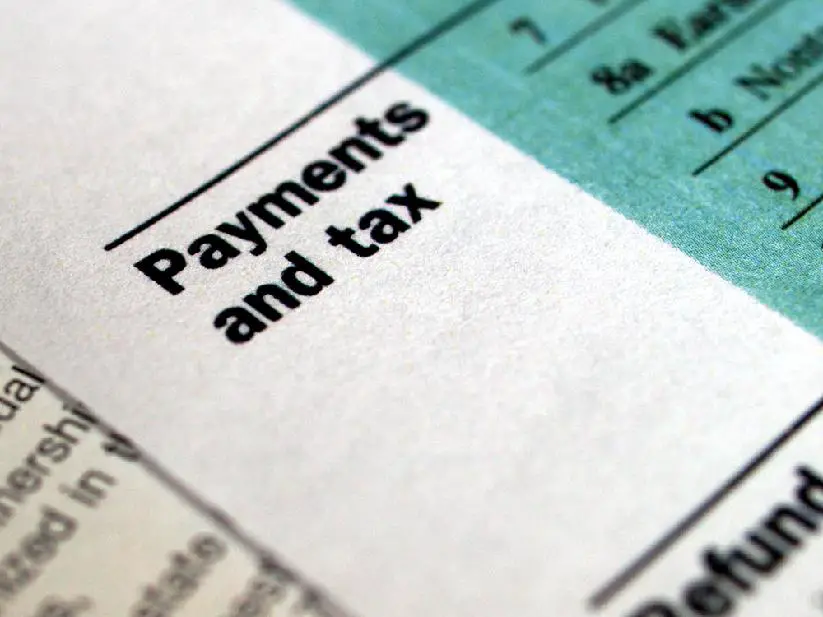 Need past tax returns to fix up your taxes or complete your records? It's now easier than ever to get them. However, if you need them quickly because of an audit or to take out a loan, you might be out of luck. Just how long does it take to get copes of past tax returns?
Online Or By Phone
You can order your past tax returns through the IRS either by phone or using an online form. These options will get you the copies of past tax returns the quickest. In fact, you could receive them from 5 to 10 days from when the IRS receives your request.
When ordering online, simply go to the IRS website and look for their online tool called 'Order a Transcript.' Enter the information they need, including type of return filed, adjusted gross income, marital status, and taxable income.
For a phone order, dial 1-800-908-9946. You will be prompted to enter similar information to order your copies of past tax returns.
Mail
You can also order your copies of past tax returns by mail through the IRS. The return rate on this can be up to 30 days after the IRS receives your request. If you need them quickly, this may not be the best way to go.
To order by mail, fill out tax form 4506T-EZ for an individual tax return. Businesses must fill out Form 4506T. After you send it in, you should get them in around a month.
From Your Tax Preparer
Did you use an accountant or tax preparer like www.1040.com last year? They might keep copies of your tax return even if you didn't. Give them a call or pay them a visit. But keep in mind that keeping past ax returns is your responsibility and your tax preparer may not keep your old returns for very long.
---