House Speaker Boehner Stands Firm on No Tax Increases
Published: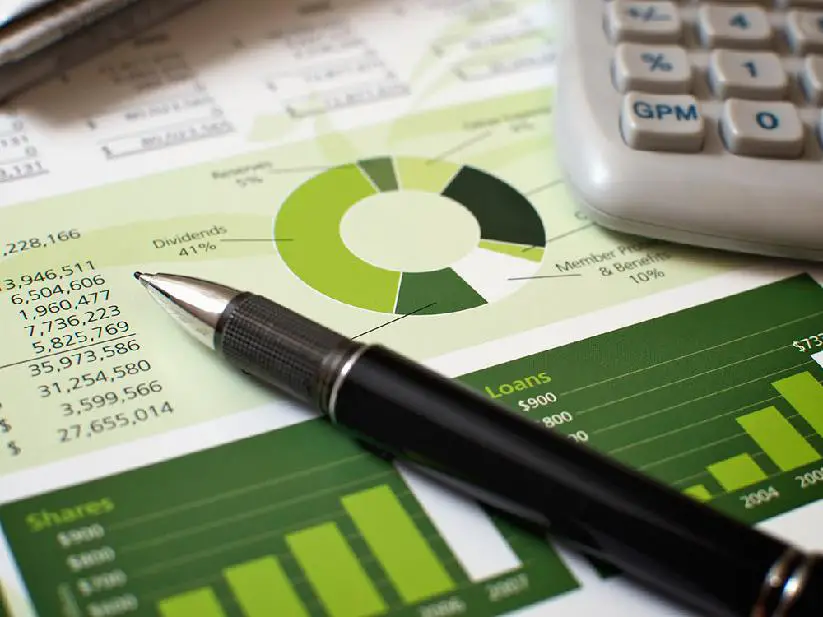 As the Joint Select Committee on Deficit Reduction meets to discuss ways to cut our national debt and revive the economy, many positions have been taken regarding what the best way forward will be. There is no doubt that spending cuts have to be made, but the main argument lies in whether tax increases should be paired with those cuts ' as well as what programs specifically to cut from.
The Majority Speaker of the House, John Boehner, has been adamant about not raising taxes in a struggling economy. On more than on occasion, Boehner has stated that the Congress will not pass any legislation that raises taxes. And since his party, the GOP, has control of the House, there is almost no chance that a tax increase will get through.
For more information about this topic, please see the following articles:
' www.nytimes.com/us/politics/boehner-affirms-no-tax-increase-stance
' www.sfgate.com/article/MNST1L56GO
---