Gulf Oil Spill Claims and You
Published: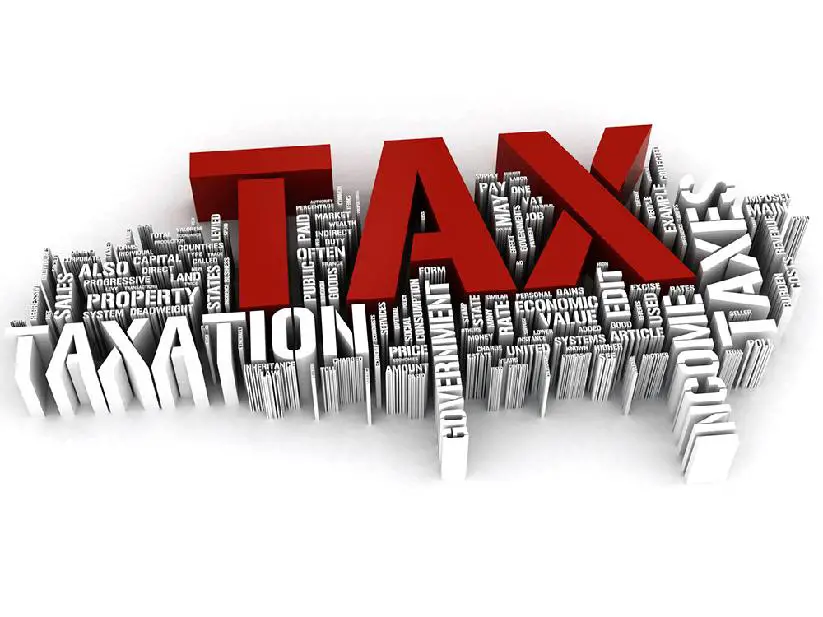 If you're in the Gulf region, you've probably had a hard enough day to day life to deal with his year, minus dealing with the headache of paying taxes. As you well know, the oil spill still affects millions of people and has disrupted lives all along the shore.
Luckily, the IRS has opened a special division for dealing with people from the Gulf region. It deals with payments, losses, and general questions. Let's take a look at it.
Special Telephone Line
The Gulf Oil Spill Information Center has a special telephone number just for folks affected by the oil spill. If you have any questions about the BP payments or are experiencing general tax hardship from the spill, you should call. These hardships can vary from confusion about filing taxes or hardships with payments to the IRS.
The phone number to call is 866-562-5227. This special phone line is open weekdays from 7 AM to 10 PM your local time. Don't hesitate to call if you're having trouble!
Payments and Claims
You may be wondering if certain payments from BP due to losses to your business or personal property are taxable. In fact, some things from the oil company are taxable, and must be claimed on your tax forms. Here is a quick guide:
Payments for lost wages or income: Taxable
Payments for roperty damage: Non-taxable, as long as payment does not exceed basis in property
Payments for physical injury: Non-taxable
Basically, if you received money from BP for any lost money, you must claim. If your dock was ruined from the oil spill and they didn't pay over the amount the dock was worth, then you don't have to pay. Any payment for physical injury you incurred is non-taxable.
2010 was a tough, tough year year for the people of the Gulf. Don't let 2011 become more of the same by creating a tax headache. Call the hotline or consult an experienced accountant for help with your oil spill claims.
---