How to Get Copies of Past IRS Tax Returns
Published: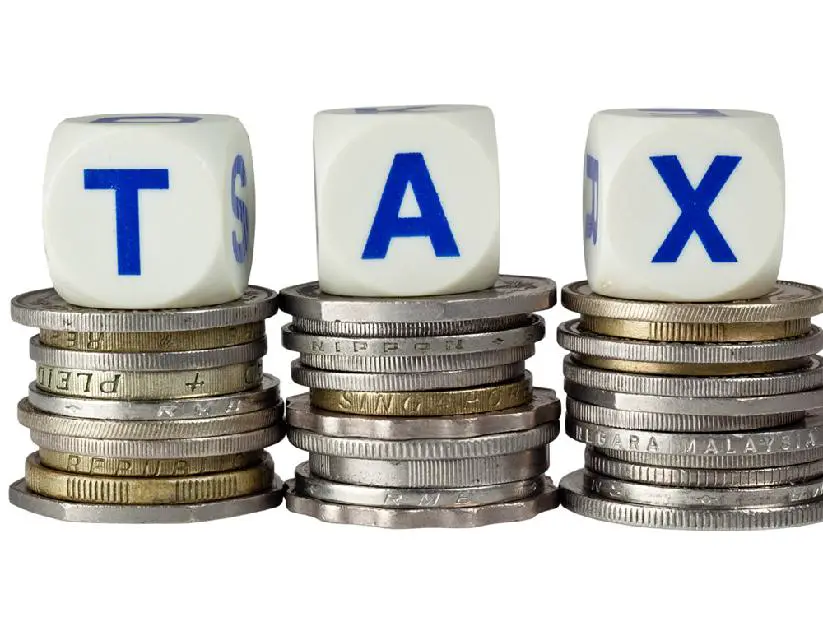 If you need copies of your past IRS tax returns for any reason, you may find them difficult to locate outside your own filing cabinet.  Fortunately, you can order your processed tax returns online. This saves searching, calling and a headache on your part when past IRS tax returns are suddenly called for.
Where to Find Them
Certain websites deal exactly with this area of tax returns: old returns certain taxpayers need. These sites, like TaxDocuments.com, can provide you with previous tax returns back to a certain point.
All you need to do is visit the website and sign up for the service. Many websites like TaxDocuments.com will keep your information on file so you can request other documents later. Some even keep the documents you've already requested available so you can redownload them if something goes wrong.
Another handy feature of TaxDocuments.com is that you can request the IRS documents to be delivered straight to your computer. This way you don't have to wait around by your mailbox for the forms to arrive.
Perhaps best of all, it takes almost no time to do. TaxDocuments.com claims you can finish your order in just five minutes. They have your IRS tax documents you need all the way back through 2003.
(Keep in mind that some tax returns can take longer to process, so if you will need your past IRS tax returns by a certain date, fill out your information sooner rather than later!)
Reasons You Might Need Copies of Past IRS Tax Returns
There are several situations that call for past IRS tax returns. These include obtaining or modifying a home loan, applying for other specific types of loans, immigrating to the United States, or sponsoring an immigrant to the United States, among other less common reasons. You might also want a copy of your past years' IRS tax returns if you are flagged for an audit.
As a general rule of thumb, you should keep your old tax returns for seven years, but this is not always possible. One very common reason that people need copies of old tax returns is that they lost previous ones in a disaster such as a fire, tornado or hurricane. In this digital age, data loss of electronic tax returns is another very real possibility!  Fortunately, there are plenty of ways that old and lost tax returns can be retrieved.
---