Geithner: U.S. will go over fiscal cliff unless top tax rates rise
Published: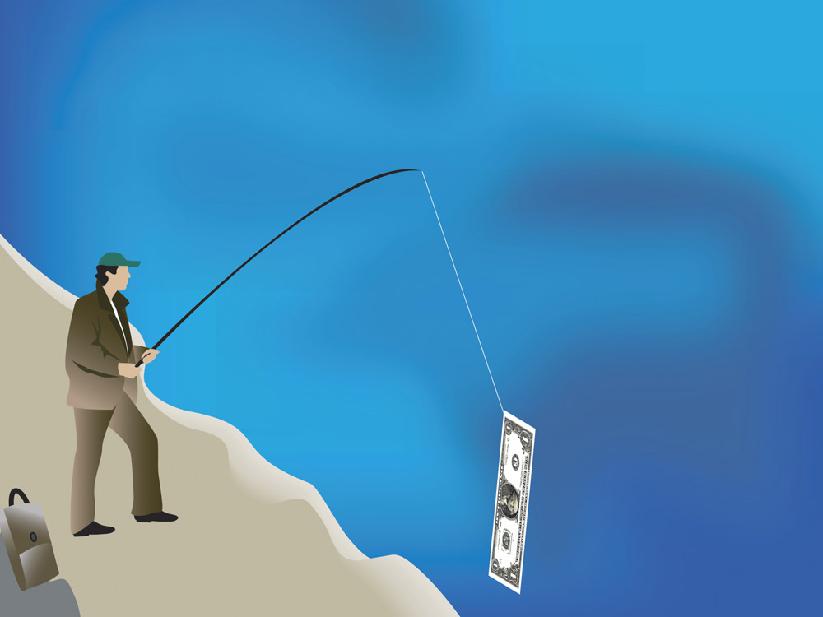 U.S. Treasury Secretary Timothy Geithner said on Wednesday that the country would go over a year-end fiscal cliff of tax hikes and spending cuts, unless Republicans agreed to Democrat's demand to raise tax rates on the richest U.S. households.
"There is no prospect (for) an agreement that doesn't involve rates going up on the top 2 percent of the wealthiest Americans," Geithner told CNBC television in an interview.
"What we need to see is have them acknowledge that they are prepared to see rates go up. And if they are willing to accept that, and commit to that as part of an agreement, then we think we can do something really good for the American economy."
Geithner also spelled out that a deal to avoid the fiscal cliff must also involve a change in congressional rules that would make it much harder to block an increase in the U.S. debt ceiling.
"We are not prepared to have the American economy held hostage to periodic threats that Republicans will force the country to default on our obligations," Geithner said.
© Copyright 2012 Thomson Reuters.
---