Finding permanent IRS chief now difficult job for Obama
Published: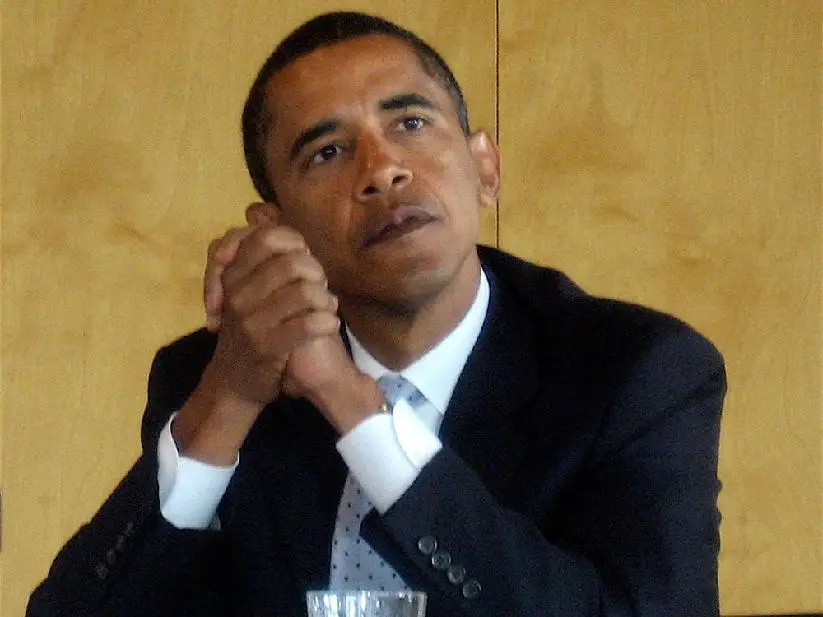 Finding a permanent Internal Revenue Service commissioner who is ready to endure a grueling Senate confirmation hearing could be a challenging task for President Barack Obama in the wake of the controversy engulfing the agency over its targeting of conservative groups seeking tax-exempt status.
Under law, Danny Werfel, the acting commissioner appointed Thursday by President Barack Obama, can only serve until early June. On Wednesday, reacting to the scandal, Obama replaced Steven Miller, who was also an acting commissioner.
The permanent position has been vacant since Douglas Shulman left it in November 2012.
"Basically you need to find someone who's insane," said Paul Streckfus, a former IRS employee in the tax-exempt division and publisher of the EO Tax Journal, which writes about tax-exempt organizations. "No one in their right mind would want the job right now. How do you get a qualified person?"
The permanent nominee could face "a long walk in hell," said Marcus Owens, a partner with law firm Caplin & Drysdale and a former IRS official.
The commissioner and chief counsel jobs are the only two politically appointed positions at the IRS. The pay is good but not lavish – the IRS commissioner made $165,300 in 2012, according to the federal pay scale.
Finding a candidate with all the right requirements was tricky even before the scandal.
Congress in 1998 wrote into law that an IRS commissioner must "have a demonstrated ability in management" – demanding that corporate-style experience in organization be part of the job qualifications.
This requirement could eliminate from contention many tax lawyers such as those who filled the job in past decades.
Politically, the IRS chief needs bipartisan support in Congress to be confirmed. Former IRS commissioner Shulman was a Democrat appointed by Republican President George W. Bush.
"The nominations issue has been a mess for a while," said Floyd Williams, who was chief of legislative affairs when he left the IRS in 2012 after serving at the agency for nearly 16 years.
Whomever Obama eventually appoints, "is going to have to be clean as a whistle," Williams said.
© Copyright 2013 Thomson Reuters.
---