Filing taxes jointly – Benefits for married couples | Video
Published: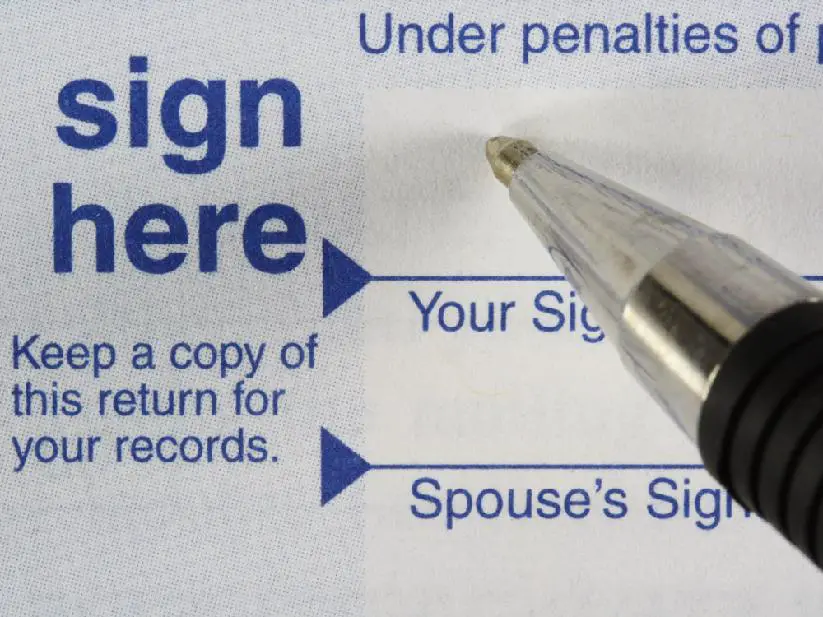 Filing taxes is something that is required of every one of us. Most people have filed taxes as individuals for the early part of their life. However, once marriage becomes a reality, filing taxes jointly should be a decision that all couples should consider. Learn about the tax advantages of marriage and the benefits of filing taxes jointly with this informative video from TurboTax's Jeremy Shore.
ALSO:
Married filing jointly: Do both spouses need to file a tax extension?
What federal income tax forms does a married person need to file?
What federal income tax forms do I file if I am married filing separately?
---