Who can help me fill out my federal tax forms?
Published: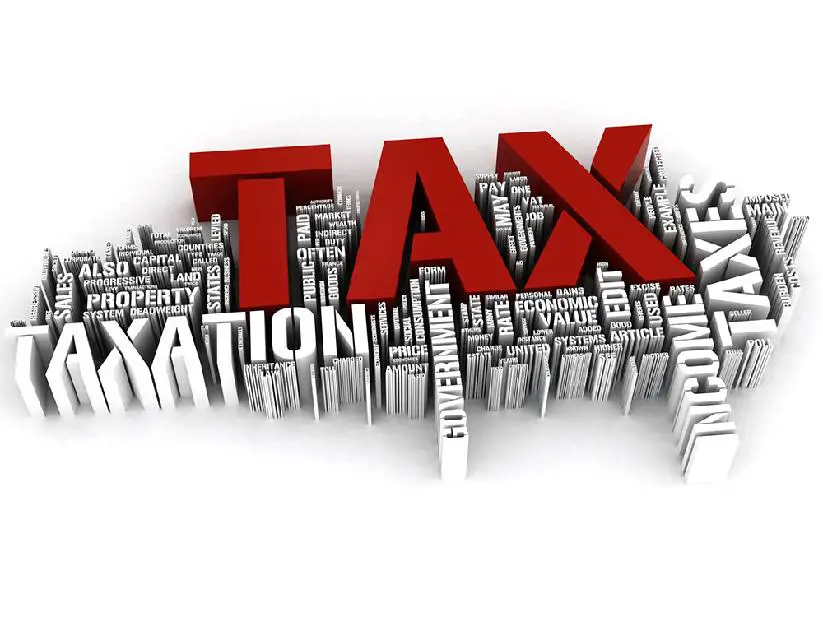 Don't feel overwhelmed by the idea of doing your own taxes this spring. There are many services that offer help and advice on what tax forms to fill out and how. But money is tight. Are you concerned about having to pay someone to help you? Don't worry, a lot of these services are free. You just have to know where to look.
Should I Do It Myself?
A number of people choose to fill out their own federal income tax forms each year. This can have many benefits. You can see what deductions you may qualify for and how much you are paying and why. It can even save you money to do it yourself.
Common tax forms are easy to find. Around tax time each year packets of federal income tax forms and instructions for these tax forms are usually found in the main lobby of your local public library or post office. You can even go to websites such as www.mytaxinfosite.com and download these tax forms online and print them out at home.
Many communities offer free help through trained volunteers. Contact your local City Hall or Community Center and ask about workshops that may be available to the public for help filling out federal income tax forms. They can also help you with your state tax forms.
Should I Do It Online?
You can also choose to do your taxes online through a whole assortment of websites that walk you through each step and explain what the federal income tax forms are you are filling out and why. You will simply fill in online worksheets that will complete all calculations for you.
Calculation errors are greatly reduced when you file federal income tax forms online. The IRS even recommends it. Filing online is free if your income was under approximately $52,000 last year. Use Free File on the IRS website to make sure you qualify.
---