Federal Government Grants
Published: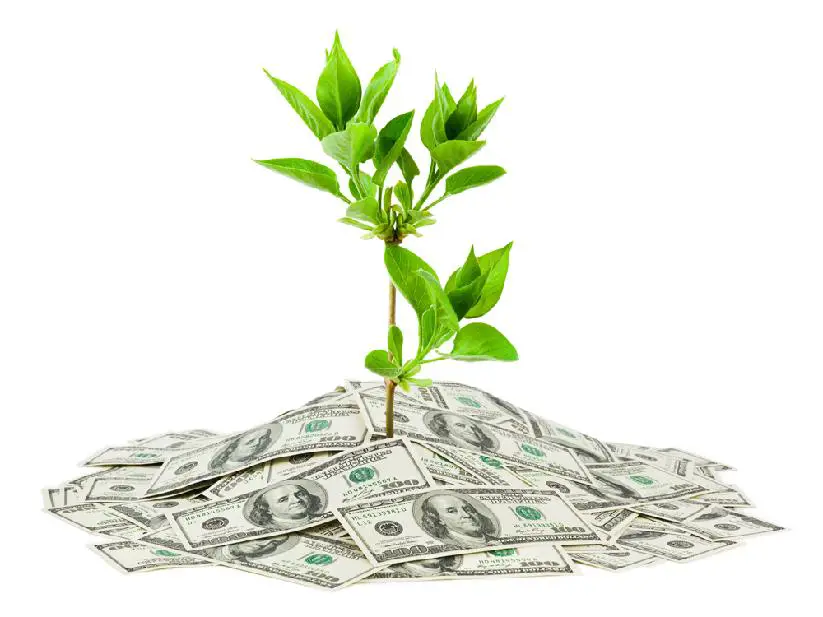 Receive free government grants and tax refunds as part of the economic stimulus.  Federal government grants and state government grants are available through thousands of programs.  Find free unclaimed money and government grants.Many American families are relying on public services to make it through the tough economic times.  Unemployment remains high and assistance programs are overburdened.
Government Grants
Though there are some signs that the economy has begun to recover, joblessness remains high and taxpayers are counting on services such as nutrition assistance and unemployment benefits to help them survive.
According to Oregon television station KTVZ, over 700,000 Oregon residents benefitted from assistance programs last month. This story is replayed over and over in other states. A record 40 million people nationwide are relying on the federal nutrition assistance program.
With programs overburdened, families are waiting in long lines and even longer waiting lists to receive benefits.
Tax Free Benefits
Most assistance benefits are received tax free. The exception is unemployment compensation. If you've received unemployment, you should do everything you can to reduce your tax bill this year.
Write down the tax deductions and credits that you may be able to take advantage of this year. The more you find the better chance you have of lowering your tax liability, and hopefully receiving a refund.
Where's My Tax Refund?
Some recipients of unemployment benefits choose to withhold income taxes. This helps simplify your tax preparation next year. If you opt to withhold you'll see a tax rate of 10% for federal taxes and a state tax rate that varies across states. The majority of unemployment recipients do not choose to withhold. It's understandable considering most will need every dollar they can get in order to survive.
We recommend that, when possible, you opt to withhold taxes from your unemployment compensation so that you won't have to pay a large tax bill on tax day.
---