Estate Tax Basis on Property
Published: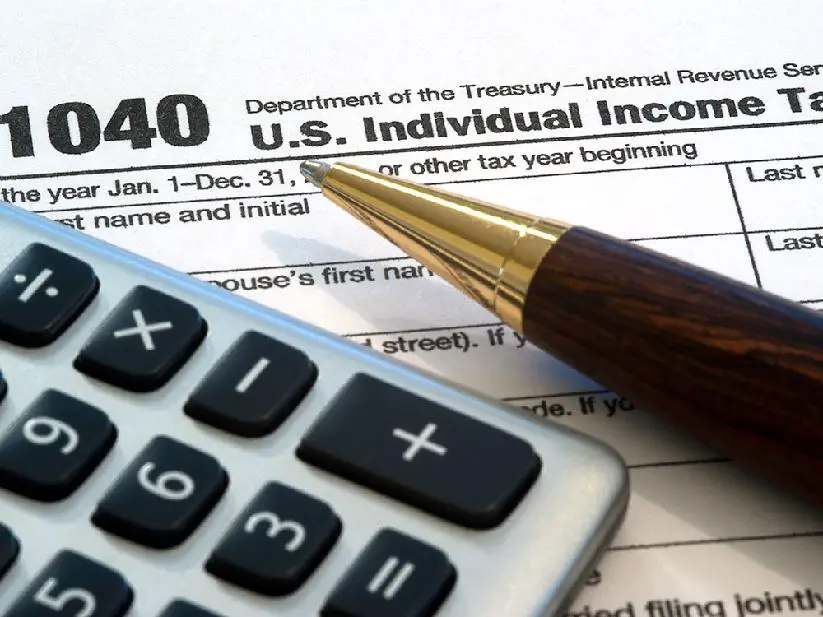 Many people do not know the first thing about estate tax. For this reason, they are surprised to find that they owe money on property that has been inherited. Not only are there many facts about this type of tax, but there are several myths  about property taxes that have been confusing people for many years.
How many people have to pay federal estate tax? In 2001, of the 2.4 million people who passed on, only two percent of them had to pay estate tax. Many people believe that this number is much bigger, but nothing could be further from the truth. Those who have to pay estate tax on property find it to be a huge pain. But remember, this is far from something that affects the majority of people.
Some are under the impression that estate tax can be avoided through proper planning. While there are things that can be done to make the tax more bearable, avoiding it altogether is next to impossible. If you have enough money, your estate is going to pay tax when you pass on.
For 2010, the estate tax basis on property is different than it was in the past. Instead of a step up in basis, there is now a carry-over basis in effect. This means that the basis of the inherited property is the same for the beneficiary as it was for the owner. In turn, there is a good chance that the amount of gain and tax will increase. In 2011, step up in basis will resume to the way it was before the Economic Growth and Tax Relief Reconciliation Act of 2001.
Does all this sound too confusing? If you own a large estate and are worried about what this will do to your heirs, in terms of taxation, now is the time to meet with a tax professional. They can explain estate tax basis on property, and how it will affect everybody involved. This way, you at least have the ability to make changes that could be beneficial in the future. Of course, those who recently inherited property can also meet with a property tax advisor to determine exactly how much money they owe.
With many changes to estate tax over the past decade, it is easy to become confused. No matter if you own a large estate or recently inherited property, you must know how much you owe in taxes.
---