Energy Star Products
Published: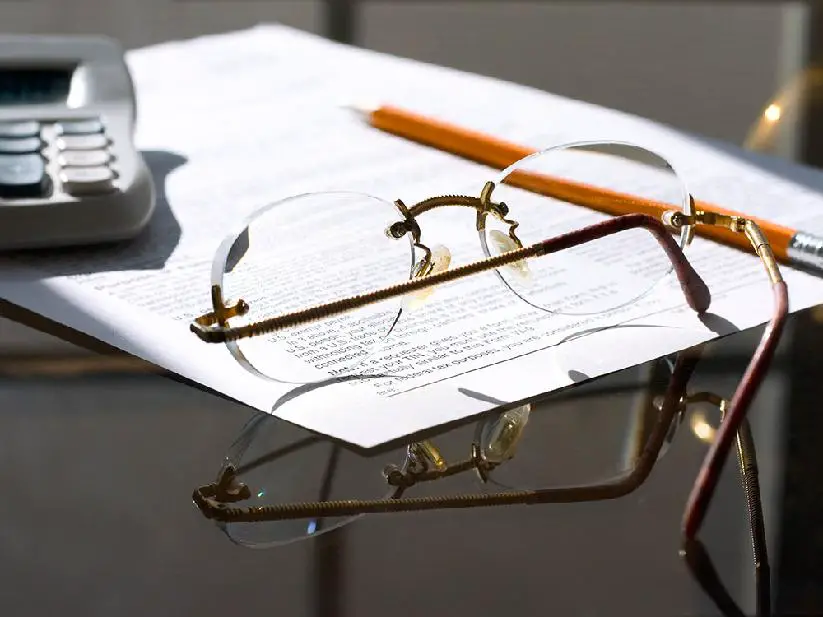 Energy efficient products use less energy, helping you to save money, save the environment and lower your tax bill.
The government encourages Americans to use energy efficient products through the ENERGY STAR program, which is jointly run by the U.S. Environmental Protection Agency and the U.S. Department of Energy.
ENERGY STAR works by guiding consumers to products that have met strict government guidelines. Products with the ENERGY STAR mark are sure to save energy and can cut a family's energy bill by nearly one-third.
The IRS also provides great tax benefits related to energy efficiency. You can qualify for tax deductions or tax credits by purchasing 'green' products such as:
Hybrid car tax credit. Although the hybrid tax credit is in the process of being phased out, if you purchased a qualified car in 2009 you are eligible to take advantage. Not only are you saving the environment (as well as money on gas) but you are going to get something in return for doing so.
Home improvement credits. Did you install a new energy efficient air conditioner or furnace in your home? How about windows? What about solar panels? If you made any energy efficient upgrades to your home you should be able to take a tax deduction. Make sure you save any and all receipts and that you speak with a tax professional ' they can tell you how much and what you can deduct.
---