E-File Your Taxes Online at 1040.com
Published: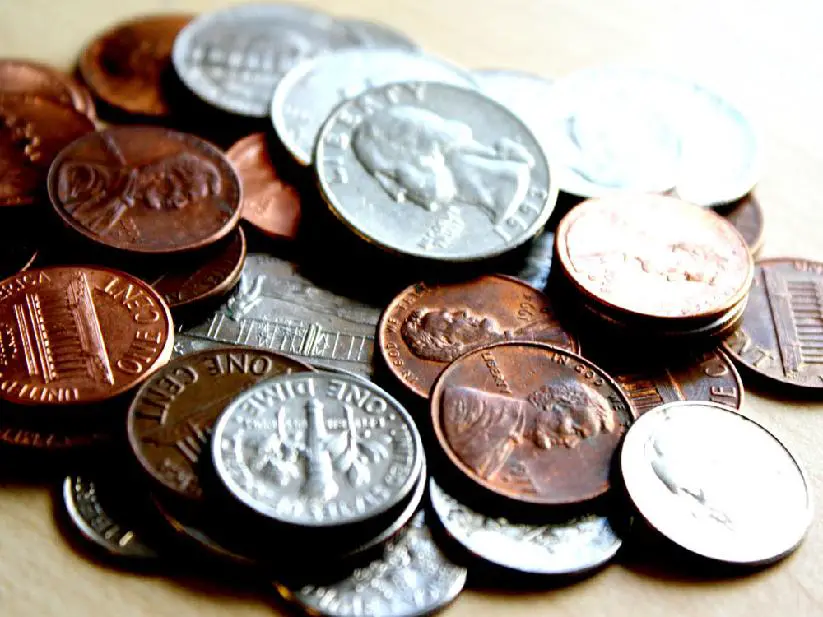 Every year, more and more people are turning to online tax preparation and e-filing programs to do their income taxes. At 1040.com, you can e-file your taxes quickly, affordably, and securely.
After answering a few questions, you'll be matched up with the tax form that best fits your situation. At 1040.com, you get a free preview of your federal tax return, and you only have to pay when you file. Additionally, you may choose to pay with your tax refund and no credit card is needed!
By using 1040.com, e-filing your tax return and choosing the Direct Deposit option, you can get your tax refund in as little as 8 days.
Click HERE to file your taxes online with 1040.com.
---