Copies of Past Tax Returns
Published: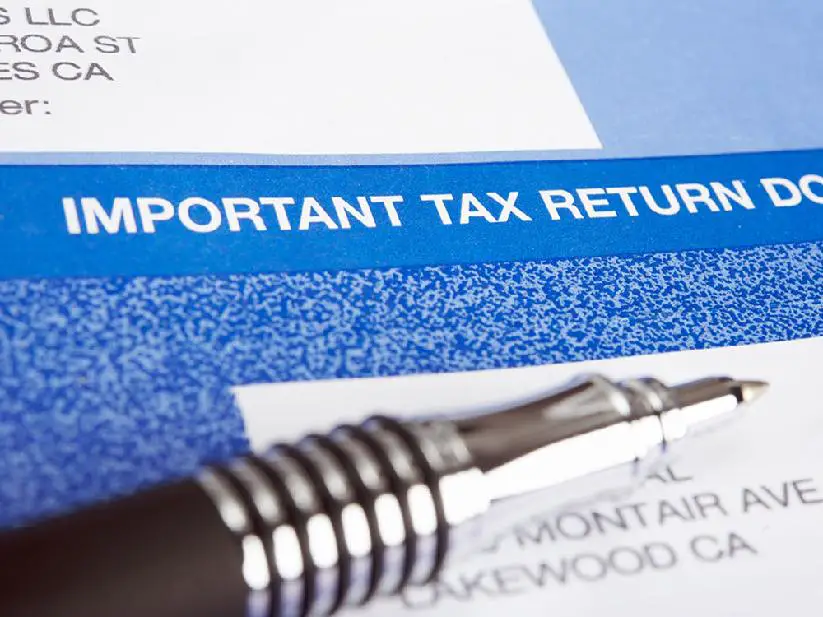 Keeping good records of your tax history can be challenging. Over the years, the many tax forms and returns you file can pile up, making it difficult to keep track of it all. Fortunately you can get copies of some forms and returns easily.
A number of service providers and the IRS can provide copies of previously submitted tax returns including attachments such as your W-2 forms. Although a request for old copies isn't free, obtaining these records can prove invaluable for those seeking a home loan or financial aid for higher education. Good tax documentation could be the difference in getting the lowest interest rates possible — a potential savings of thousands of dollars.
A transcript of your past tax returns may also be available. A tax transcript differs from copies of past tax returns in that they contain a summary of all the data you submitted on your return. They aren't the actual copies of past tax returns. In many cases where you require copies of past taxes, a transcript will suffice.
---