Comparing Online Tax Filing Software
Published: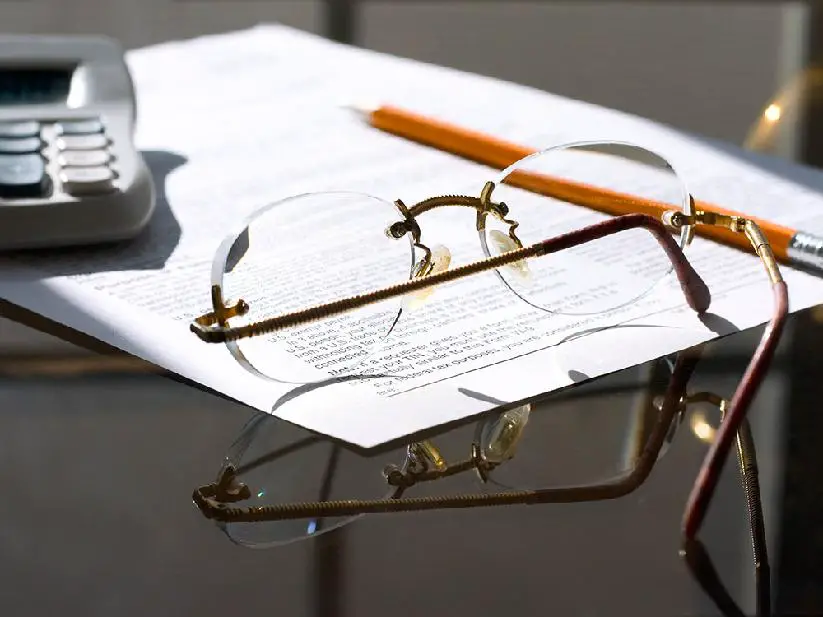 Using a tax software program to file taxes online can help you organize your financial records, avoid mathematical errors, and find tax credits or tax deductions you didn't realize you were eligible for. There are so many brands of tax preparation software out now, claiming to help you file taxes online, that it's hard to keep them straight. Here is a rundown of some of the most useful income tax filing software.
TurboTax is number one right now in the field of software that lets you file taxes online, at least in terms of popularity. Its interface makes it extremely easy to use, and it has versions for all tax categories. One disadvantage might be its cost. For the tax year 2010, even TurboTax Basic (the most basic way to file taxes online with some guidance from the software) now costs $29.95 for the federal tax return, and each state return costs $39.95. The business tax returns can cost as much as $129.95 for just the federal return. There is a free edition for just W-2 employment and the 1040EZ tax form, but if your tax return is any more complex than that, you may decide that this is too much to pay just to file taxes online, without the help of an accountant.
Some TurboTax competitors that also allow you to file taxes online include Tax Slayer, TaxACT and the software offered by H & R Block. The free software to file taxes online offered by TaxACT is well-reputed. However, like all of these websites, TaxACT will prompt you throughout the process to upgrade for additional features, at an additional price.
Tax Slayer, with its flashy logo of a knight against a blood red background, is a newcomer on the scene and lower priced than many of its competitors. Some users, however, have been critical of Tax Slayer for charging an extra fee to amend their tax returns.
Finally, H & R Block is a trusted name, and has provided many taxpayers with a consistent level of service, whether they file taxes online or visit one of the company's locations.
This list would not be complete without mentioning FreeFile, the IRS service to help you file taxes online. You can file taxes online for free with guided software ? the 'interview' tax format used by TurboTax and other websites ? as long as your income is under $57,000, and any users can file taxes online for free if they know how to fill out the tax forms on their own. You can't beat the IRS brand name. After all, why not file taxes online with the guidance of the very people who would be auditing you if you made a mistake?
---