5 Common Tax Refund Scams
Published: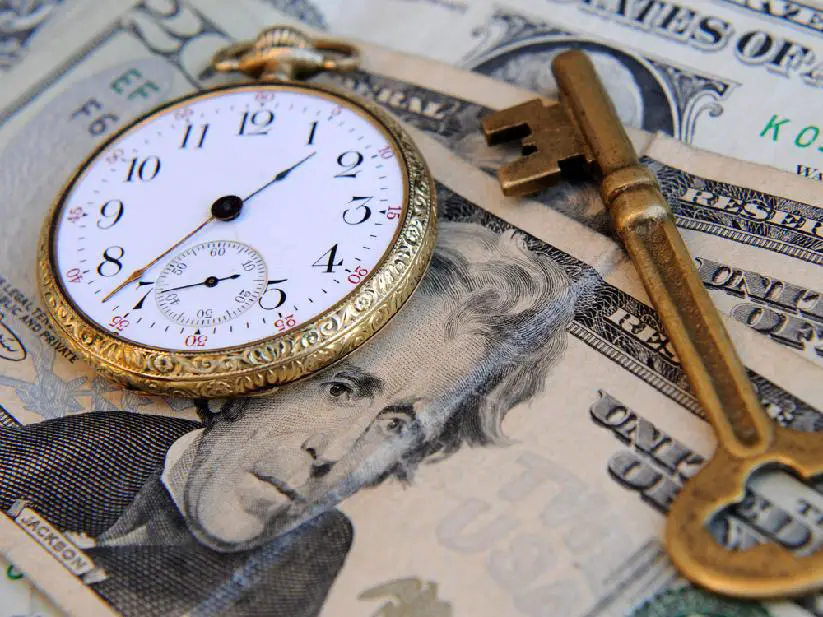 For every tax preparers out there who's job it is to help you maximize your tax refund status, there are just as many people trying to grab that money right from your hand! There are a number of tax refund scams out there to look out for. Here are the five most common:
1. Phony Phone Calls
This scammer will call and try to convince you there has been a problem with your tax refund status. Or, even trickier, they will pretend you will get more money if you provide your bank information and tax refund status information.
Discovering this scam is simple if you know one key fact: the IRS will only ever communicate with you through the mail, never by phone!  If someone calls you claiming they are from the IRS, it's a scam! Don't give them any info, including your tax refund status.
2. Bogus Emails
Crooks will also try to hijack your tax refund status through the mail. As with the phone scam, you will receive an email telling you that that the IRS is having a problem and your tax refund status might be compromised. This scam preys on the idea that you will want to resolve any problems with your tax refund status immediately! Clicking on the link in the email, however, takes you to the scammer's website. When you enter your info and tax refund status, they begin to steal your money!
Again, the IRS will never contact you in any way other than the mail, including about your refund status. If you get an email claiming to be from the IRS, it's a scam. Report it to the IRS through their website.
3. Fake Websites
Speaking of websites, yet another scam used by thieves is to create a fake website to get your tax refund status. Often, they will link to it in the fake emails we just referenced. However, you could stumble upon one or get a phony link in your Facebook. These websites can look completely legit, and even mimic the real IRS website. But don't fall for it and hand over your tax refund status!
4. Too-Good-to-be-True Tax Preparers
While getting help with your taxes is very handy, be sure to do research on who is helping you. While the major chains like H&R Block are reputable, some tax accountants are just out to grab your money away from you while they figure out your tax refund status.
Luckily, with the Internet, it's easy to do a little poking around before you give someone access to your refund status. Look for referrals and any hint of a warning about the accountant. Keep in mind nobody has a perfect record, but if there are any problems, investigate!
5. Virus Filled Tax Sites
You've probably seen the ads on Google for discount tax preparation websites. Be careful before you click on them, though! While the website itself might actually help you with your taxes, it could be doing something else at the same time. While you fill out your tax forms to get your tax refund status, a virus can sneak in and grab your personal information. This includes your Social Security Number!
Before you go to any tax website (or any website for that matter), make sure you have your virus protection software up to speed. Also, instead of going for the cheapest prep software, go for one that's reputable!
---