Basic Tax Questions
Published: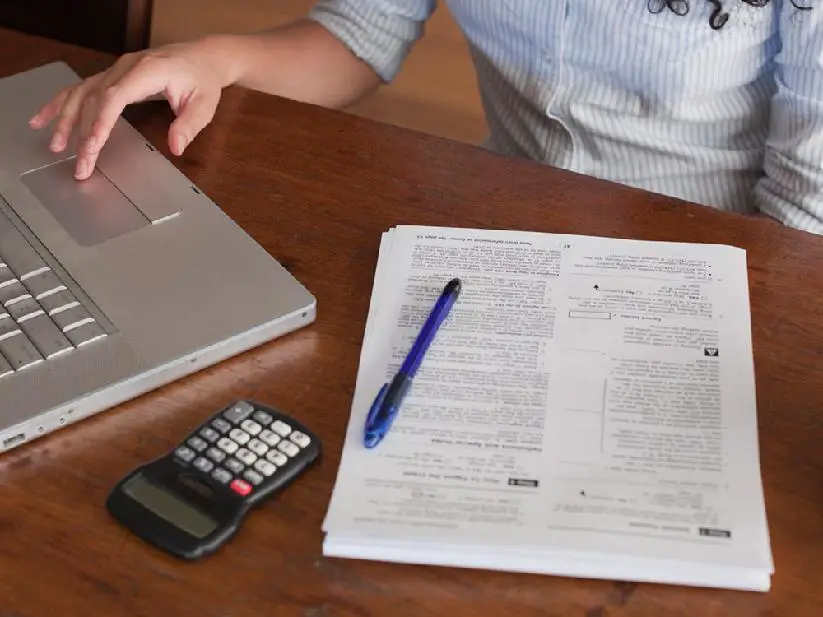 Do you have questions regarding your tax situation? Here are some answers about two popular tax topics: tax debt and tax refunds.
Tax Debt Help
Unpaid taxes will eventually lead to an IRS notice. No matter the size of the past due tax bill, it is important to act immediately on the IRS notice. In most cases the notice itself will contain specific instructions on how to respond to the letter.
Be sure to review your records and compare them to the letter to make sure that the notice isn't a mistake. Get in touch with the IRS to describe the error. The IRS may request further documentation of your prior payments.
If you owe more taxes than you can pay. Pay what you can first then request an installment agreement. An installment agreement is a tax payment plan that allows you to make smaller, more manageable tax payments.
Where's My Refund
Information about your tax refund status if available a few days after you file a refund. Generally, a tax refund takes about two weeks to process. Mistakes on your return are the number one reason why tax refunds are delayed beyond two weeks.
You may look up your tax refund status online. You must provide some proof of identity by submitting a social security number, your filing status, and your exact refund amount.
More questions and answers
Here are two ways to find answers to your tax questions, as well as some other basic information:
1. Search online. The IRS web site is a good resource. Additionally, you can find reliable tax information on a number of trusted Web sites.
2. Call your tax professional. This is perhaps the best way to get all of your tax questions answered. If you work with a regular tax professional, call him for help. If you have never hired a professional in the past, now may be the time to do so for the first time.
Final tip: you never want to guess and hope that you find the right answer. Many people get into the habit of doing this, but soon enough learn that their guess was wrong and their situation is now much more complicated.
With this information you should find it easy to locate answers to all your tax related questions. Finding answers to your tax questions will help you complete your taxes on time and accurately.
---