3 Unusual Ways to Receive Your Tax Refund
Published: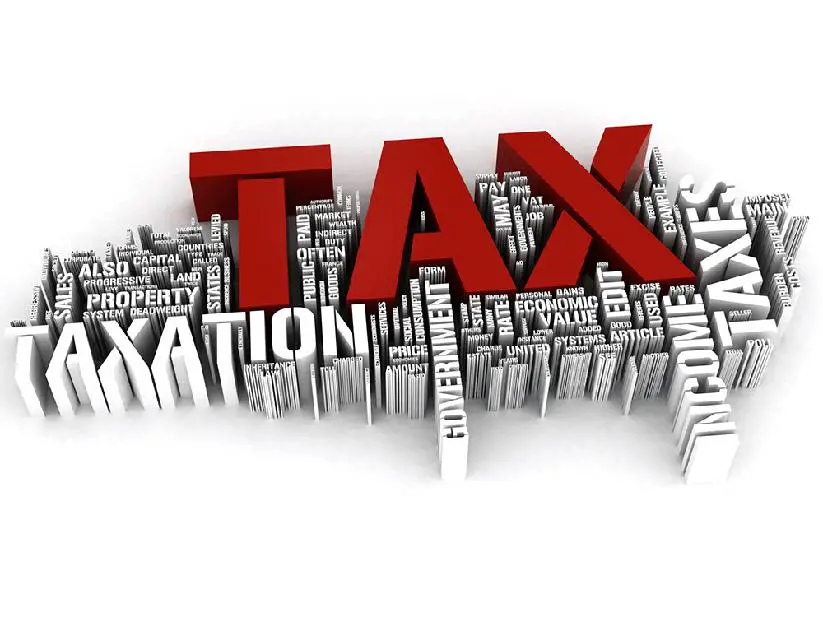 Instead of just getting a direct deposit or paper check this year, you may want to consider getting your tax refund in one of these unusual ways. They may not be the most popular, but they could be a way for you to save your refund from flying out the window as soon as you get it.
1. Savings Bonds
This is strangely underused, but extremely helpful! Buying savings bonds with your refund is a sure way to keep your money around for a long time. You can buy as much as $5000 with your refund in $50 increments. Anything extra will be sent to you in a check. You can even buy the savings bonds in someone else's name for a great – and state and local tax free – present!
2. Retail Bonus
If you really need to get some items, like furniture or a car, before your refund comes in, then you may think you're out of luck. However, some dealers like car dealerships or furniture stores may give you have the option of utilizing the 'retail bonus." Simply go into the store of your choosing with your tax return. They will assess how much you're scheduled to receive and will grant you the funds to buy the items you need then and there.
3. Debit Card
You can even get all your IRS refund money on a prepaid debit card ahead of time. The tax preparation company you used to prepare your return will help you load it up. Be careful, as they debit cards can come with fees and possible interest. Watch out for fees that incur when swiping the debit card at an ATM or even fees for NOT using your card over a calendar month. However, if you really need the money, you can't beat the speed of a prepaid debit card for your IRS tax refund.
---