Find the 2011 Federal Tax Refund Schedule Online
Published: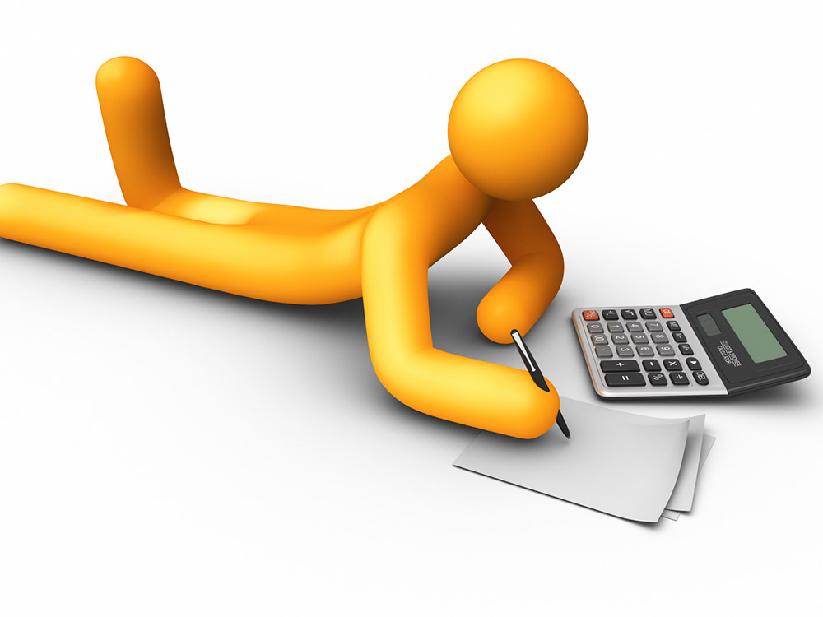 If you want to get a rough idea of federal tax refund status (i.e. when your refund check will arrive!), you can check the refund schedule. This calendar is known as the Tax Refund Cycle Chart. It helps those who e-filed their taxes get an idea when they might expect their direct deposits or paper checks. If you'd like to use this chart to calculate your refund status, there are several places you can go.
One note: the refund status calendar is strictly for taxpayers who e-filed their taxes. If you send in your tax forms through the mail, your federal tax refund status could be completely different.
Where to Look
The IRS calls the Refund Cycle Chart the Form 2043. They offer this form to check your refund status in a variety of places.
First, you can hop onto their website. Use their search bar to find it. Either type in 'Refund Cycle Chart' or 'Form 2043.' Both of these will bring up the calendar. This will let you get a rough idea of your federal tax refund status.
You can also find it through your favorite search engine. Just type the search terms listed above into the search bar. This will bring up the IRS website with a link to the refund calendar so you can check your federal tax refund status.
Another place to check for the calendar online is through 1040.com. This is a website that is authorized by the IRS as an  e-file provider. After you file through 1040.com, you can wait a couple of days and then login. If your taxes are in order and your e-file was successful, you will then be able to determine your refund status.
Most of the tax preparation websites also give access to the calendar. Whether you're using H&R Block, TurboTax, or Jackson Hewitt, their websites will list it to check your federal tax refund status. Often, they will simply link back the IRS website.
---