Where to Find 2010 Tax Forms
Published: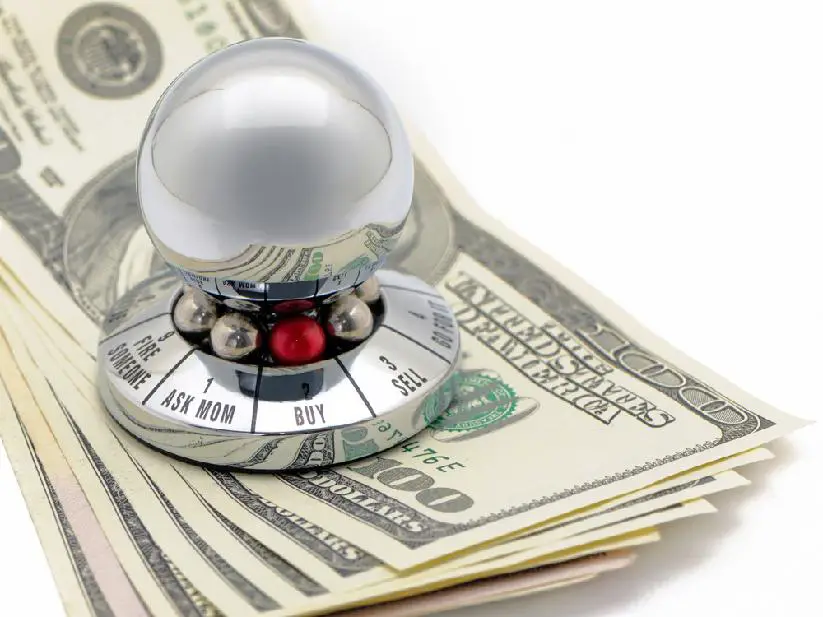 In years past, getting your IRS tax forms was as simple as checking your mail. The IRS would send them around the end of the year so people could fill them out as soon as the new year rolled around. But finding 2010 IRS tax forms is quite a bit different.
Organizations everywhere are going paperless and the IRS is no different with its 2010 tax forms. Simply waiting around for yours to arrive in the mail won't work any more. So where do you go?
IRS Website
Luckily, there's no shortage of locations you can head to when it's time to buckle down and find your 2010 tax forms. First, if you still want to get your 2010 tax forms in the mail, you can head to the IRS website and order them. They will arrive in a few weeks.
Or, to save time and government postage, you can print your 2010 tax forms directly from the website. This is beneficial as you can use the instructions on the website to fill out the form instead of wasting paper by printing them out. Simply fill out your 2010 tax forms at your convenience and send them in.
Places to Find 2010 Tax Forms Around Town
The Tax Office ' If you'd rather go out and grab your 2010 tax forms for yourself (or you're running out of time!), then there are several places you can go. If you happen to live near your local tax office, you can grab whatever 2010 tax forms you need there. Also, this is the best place to get help if you have questions about the forms or other matters. Unfortunately, depending on where you live, your tax office could be quite a distance away. Not to mention, tax offices get crowded come tax season.
The Post Office ' For a closer option, try the post office. You can usually find a federal income tax forms standee somewhere inside. The next time you get your mail or send off a Valentine's Day card, head into the office and grab whatever 2010 tax forms you need.
Considering it's a high traffic area, though, you may find others have already snagged the 2010 tax forms you need, especially when April 15th nears. Also, make sure you don't go during busy times (like lunch hour) or you may get stuck in the rush! Luckily, they usually place the tax forms in the lobby so you can run in, grab what you need, and leave.
The Library ' One handy place many forget to check is the library. It's nowhere near as busy as the post office, and they usually have a convenient stand just for the tax forms set up near the circulation desk. Simply run in and ask a nice librarian to point you in the right direction.
One last thing ' don't forget to grab the instructions with your 2010 tax forms if you need them. They may be separated from the forms themselves, so double check you have everything you need before you go home, get out your calculator, and start the taxing process of filling those 2010 tax forms out.
---