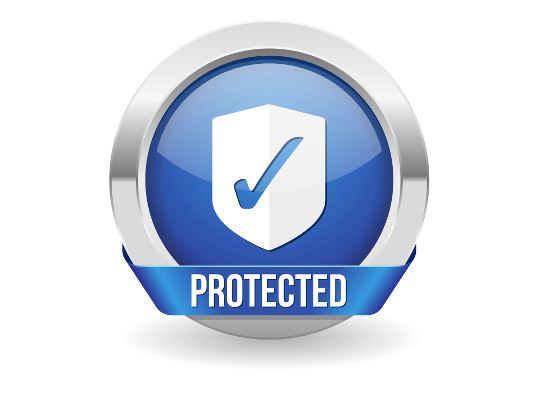 Your information is Secure
IRS.com follows industry best practices to ensure your personal information is safe and guarded. All personal information sent over the internet is in an encrypted format using Secure Socket Layers (SSL). This provides protection against hackers so they cannot view or alter your information while it is in transit.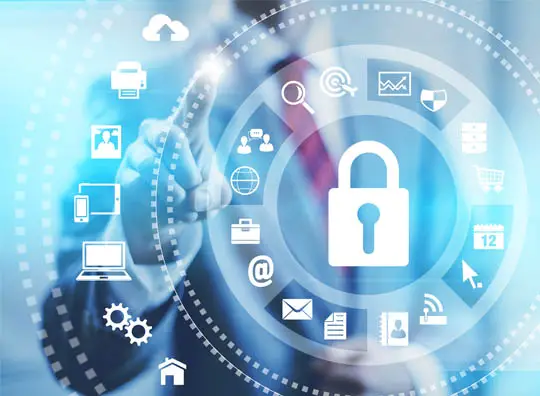 How can we be sure this website is authentic?
You can feel confident in the US Tax Center at IRS.com because the information that is exchanged while working on your online tax return is protected against interception and tampering by state of the art encryption technology.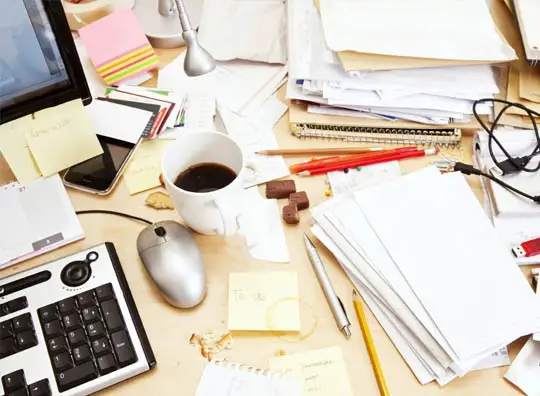 Keep your tax records safe
Some tips to keep your tax information and personal data safe. You should always keep physical copies of your tax returns and supporting documents for several years. Because of the sensitivity of the information and potential for identity theft, all documents should be stored in a secure and protected environment.